IMPRESSUM

Jürgen Blume-Werry
freelance architect
Badener Ring 15
D - 88633  Heiligenberg
       phone     ++49  7554  210 59 60 
 mobile phone     ++49  162   458 80 89       
    email     blumewerry-architect@yahoo.de
homepage    http://ecotecture.jimdo.com/        
member of the architects chamber of Baden-Württemberg 
VAT-Id   DE146824194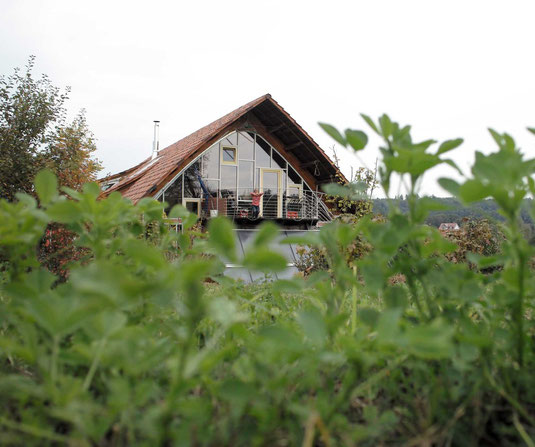 The content on these pages is provided for information only, and may not be used for commercial purposes. Any non-commercial or educational use must be acknowledged appropriately. Where images or text show the name of the source, they may only be viewed on this site, and no other use may be made of them except with the owner's permission. Use of this site constitutes acceptance of these conditions. As with any research, 100% accuracy cannot be guaranteed, and we do not claim such accuracy.
Der Inhalt dieser Seiten wird nur zur Information zur Verfügung gestellt und darf nicht für kommerzielle Zwecke verwendet werden. Für jegliche nicht-kommerzielle oder erzieherische Verwendung muß die Zustimmung eingeholt werden. Wo Bilder oder Texte oder links auf eine Quelle verweisen, so liegt jegliche inhaltliche Verantwortung, wie auch die Zulassung der Verwendung der Informationen, bei der Quelle. Die Verwendung dieses websites setzt die Zustimmung zu diesen Bedingungen voraus. So wie bei aller Forschung kann die absolute Richtigkeit der Informationen weder garantiert werden, noch wird dies von uns behauptet.
Disclaimer
Nach einem Urteil des LG Hamburg vom 12.05.1998 trägt man bei Anbringung eines Links grundsätzlich Verantwortung für die Inhalte der gelinkten Seite, es sei denn, man distanziert sich ausdrücklich von diesen Inhalten. Für alle Links unserer Homepage distanzieren wir uns daher ausdrücklich von deren Inhalten, da wir keinerlei Einfluss auf die Gestaltung und Inhalte der gelinkten Seite haben.
This site was created with Jimdo!
Anyone can make their own website with Jimdo -- easily and for free! Choose templates, click to customize, add content in just seconds. It's that simple!
Sign up for your own free website at www.jimdo.com and get started right away.